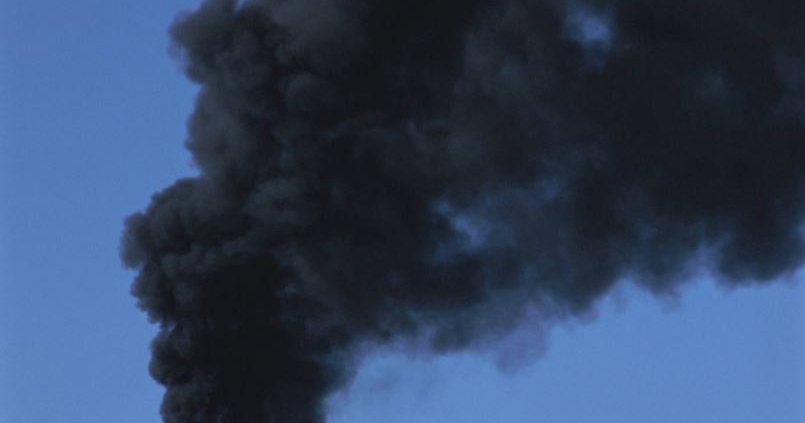 Rising environmental-taxes within Norway. 
Rising payment rates have been announced from the NOx-fond. However, only 24% for the coming year – compared to last year with 43%.
The board of the NOx fund has decided to increase the high and low payment rates to NOK 16.50 and NOK 10.50 per kg NOx emissions, respectively.
The increase is justified by the need for increased revenues to finance new NOx measures that can ensure that the emission ceilings in the NOx agreement are complied with by 2025.
The change applies to emissions from 1 January 2020.
Further increases in payment rates after 2020 may occur, the fund warns.
43% rising fee period 2018 => 2019
24% increasing fee period 2019 => 2020
Contact NOENCO
Kuttervej 13, Skagen
Henrik Wergelandsgate 27, Kristiansand
+45 616 67 748
+47 459 19 579
www.noenco.com
https://lnkd.in/eqEgAFR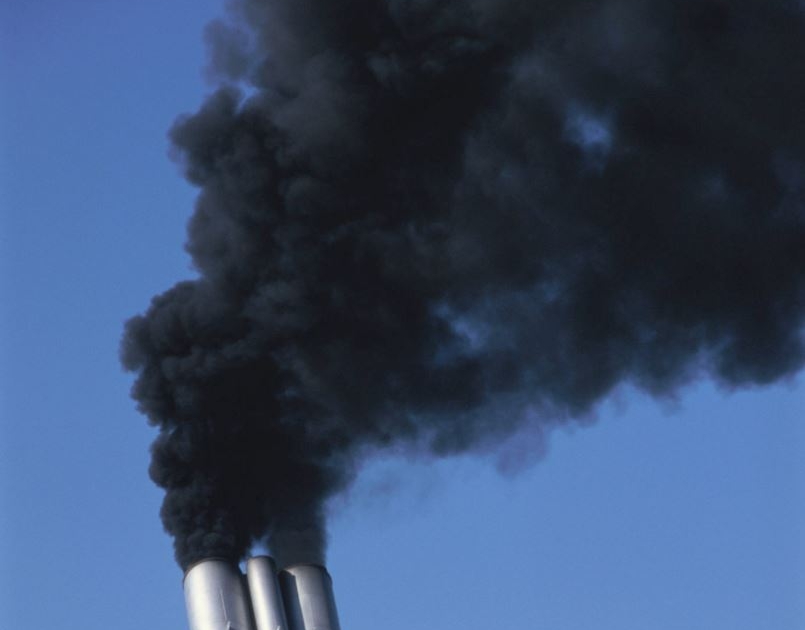 https://noenco.com/wp-content/uploads/2019/12/Udklip.jpg
754
805
admin
https://noenco.com/wp-content/uploads/2021/09/Final_Logo_Large.png
admin
2019-12-14 21:16:00
2022-03-07 15:40:50
REMEMBER: NOx-tax on the raise again – after newyears…