Ferry Læsø on quest in lowering emissions.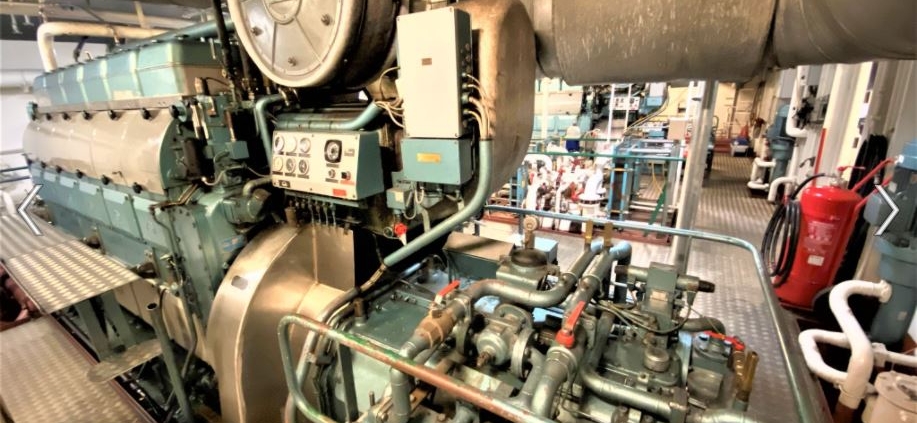 Læsøfærgen and NOENCO on energy-analysis
Læsøfærgen is partially considering battery operation and is investigating all optimization options on the 24-year-old 'Margrete Læsø'.
– Læsø Municipality, which in January 2020 took over the ownership of the ferry operation between Vesterø and Frederikshavn, wants to do its part to reduce CO2 emissions, and here the Læsø ferry is one of the municipality's big CO2 producers.
– Therefore, we have now asked the consulting company NOENCO to carry out an energy screening of the ferry to uncover the potential for energy savings and thus reduced CO2 emissions, says the municipality's ferry and maintenance manager Allan Hjortnæs Pedersen in a press release from NOENCO.
'Margrete Læsø' is powered by two Alpha Diesel engines, which since the delivery from Ringkøbing Værft in 1997 have performed 115,000 operating hours.
For ship engines, this means that they are still in their prime, but after all, they are so old that there is probably a great deal of optimization potential.
Partial battery operation
One of the considerations that Allan Hjortnæs Pedersen has made is the possibility of partial battery operation. The power can be supplied from the main engine via a shaft generator, which is more efficient than the ferry's current diesel generators. It will also be possible to charge a battery pack while the ferry is in port at night.
But there can be many other optimization options. That is what energy consultant Erik Mortensen from Noenco must now investigate and calculate. After this, the Læsø ferry must decide which and how large investments are to be made.
Future possibilities
'Margrete Læsø' is the main ferry on the route, which in 2020 transferred 287,000 passengers and 92,000 passenger cars as well as 36,000 tonnes of goods. The highest traffic figure ever, and it looks set to be similar in 2021.
In the high season, the ferry has had the help of 'Ane Læsø', but the capacity has at times been too small, so the ferry has had to reject passengers on the busiest departures. Therefore, the question of a new ferry to Læsø is more urgent than ever.
– Læsø Municipality has begun to clarify what opportunities there are for future ferry operations to the island. The municipality intends to build new capacity for Læsø within the next few years. Either way, 'Margrete Læsø' will have to play an important role for a long number of years, either as ferry number two or simply as a reserve ferry. Therefore, we will of course look at what options there are for optimizing the operation of 'Margrete Læsø'. An investment that will both reduce the CO2 load and improve operational reliability, states Allan Hjortnæs Pedersen.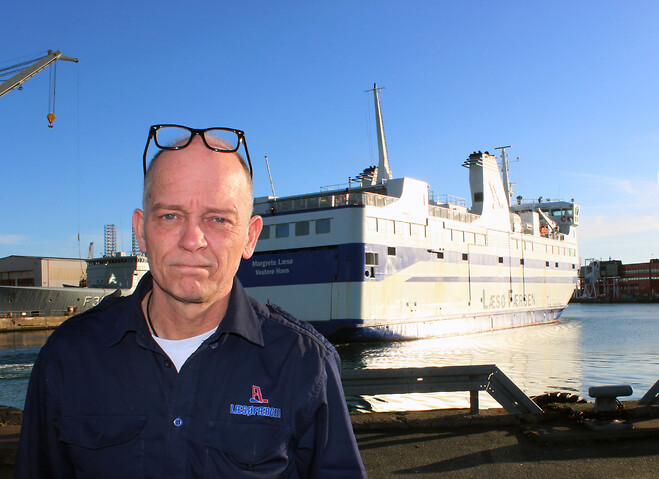 https://noenco.com/wp-content/uploads/2022/03/aaaaaaUdklipb.jpg
685
917
Niels Dal
https://noenco.com/wp-content/uploads/2021/09/Final_Logo_Large.png
Niels Dal
2021-11-04 21:14:00
2022-03-07 21:17:26
Ferry Læsø on quest in lowering emissions.